Handy Testers for Field Operation
Since 1983 ALBEDO engineers have been recognized as world leaders in telecom and networking solutions. ALBEDO equipment and services allow telecom networks to quickly come into being, reducing installation ricks and maximizing the Quality of the services to be deployed.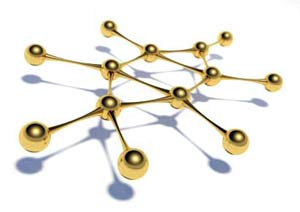 Every single product and service which comes out of ALBEDO Telecom guarantees innovate, effective and competitive solution. We are convinced that excellence, efficiency, enthusiasm, and professionalism are the key factors to success in the telecom market. From now on ALBEDO Telecom is at your service. We are sure be can give you a distinctive, personal, direct and agile service.
Our product range comprises solutions for testing, monitoring, synchronization, data capture, taps, OTDR to address several industries including:
Power utilities: with solutions for WAN, Teleprotection and Substations.
Telecom: with solutions for Acceptance, Transmission, LTE and 5G.
Military: with solutions for Transmission and Data Capture.
Broadcast: with solutions for Synchonization and Broadcasting.
Manufacturers: with solutions for Protocol Analysis and Emulation.
R&D centers: with solutions for WAN emulation.
Enterprise: with solutions for VoIP.