Testing Digital Substations
How to install or maintain communications standards including legacy and IEC-61850 as well: MPLS, Ethernet/IP, PTP, NTP, SyncE, ToD, IRIG-B, T1/E1, C37.94, RS-232, G703, GOOSE, SV, MMS and more.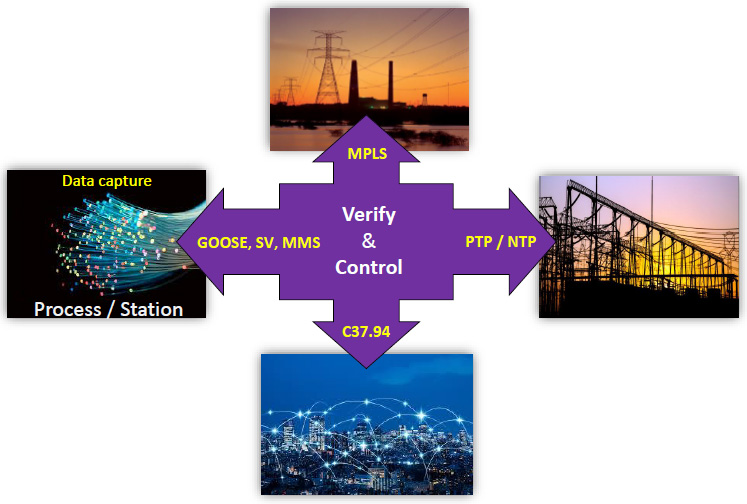 You will get a perfect control of your infrastructures by means of tools specifically designed to assure a seamless migration to the new standards adopted by the Power Utility industries.

+ read more...