Test Solutions for Power Utilities
Continued advances and changes in the Grid are driving the utilities to implement newer communications technologies in order to increase the intelligence, and manage the complexity required in today's Power Grid environments.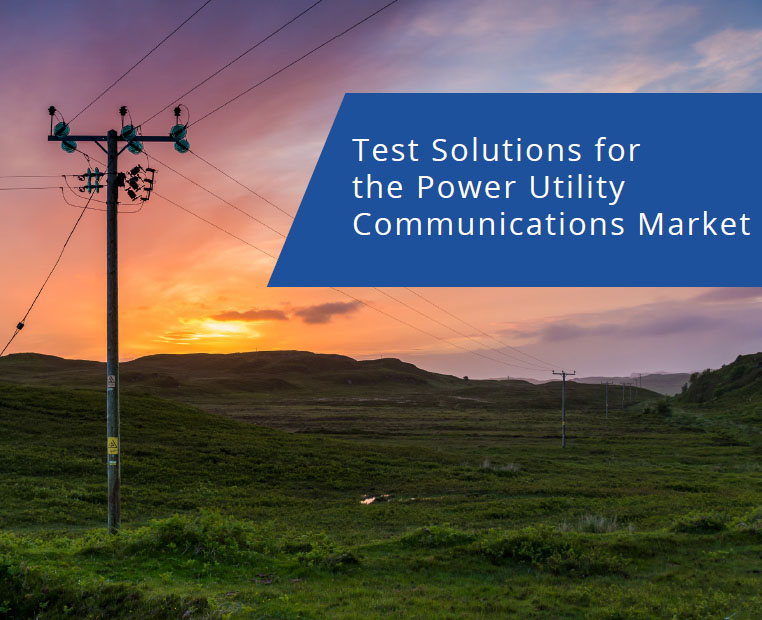 The Albedo Telecom range of Multifunction communications testers have been developed especially for the Power Utility Communications market. With interface support for both legacy and next generation technologies, all products have advanced features and capabilities specially developed for testing critical communications infrastructure.

+ read more...